Every year, millions of birthday songs are sung around the world, and the lucky recipients often feel the warmth and love from those who surround them. But what if you could elevate that feeling by creating a customized birthday song tailored to your loved one? Crafting a unique and memorable musical gift is an incredible way to show your appreciation and make their special day even more extraordinary.
Customize Birthday Song Table of Contents
In this article, we will delve into the process of creating a customized birthday song, share some essential tips, and reveal how Lyric Assistant can be your perfect partner in writing the ultimate musical gift.
1. Analyze your recipient's preferences
Before you begin customizing your birthday song, it's vital to know your recipient's musical preferences. Consider the following questions:
- What genre of music do they enjoy?
- Who are their favorite artists or bands?
Music Industry Insider 2023: The Ultimate Contact Handbook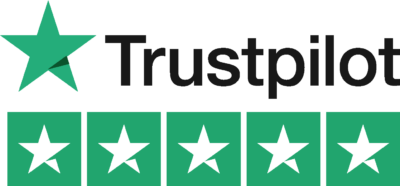 Music Industry Insider 2023: The Ultimate Contact Handbook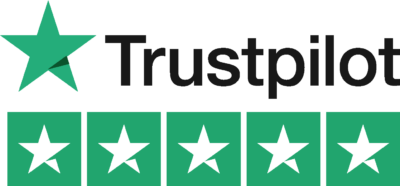 - Do they have a favorite theme or topic?
- What message do you want to convey?
By taking the time to analyze their tastes, you can create a song that resonates with them on a deeper level.
2. Select a suitable melody
After understanding their preferences, the next step is to choose a melody that complements their taste. You can either compose a new tune or find inspiration from their favorite tracks. A catchy and upbeat melody will help make the song more memorable and enjoyable. Be sure to consider the lyrics while selecting a melody; the words and music must work hand-in-hand.
3. Write meaningful lyrics
Creating a unique song entails writing personalized and meaningful lyrics. Use your knowledge of your loved one's interests, milestones, inside jokes, and memories shared to weave compelling lines that strike an emotional chord. While you can be playful and light-hearted, remember to convey genuine sentiments and appreciation.
4. Test it out
As you make progress in the customization process, it's essential to perform the song and see how it sounds. Share it with close friends or family members who can offer constructive feedback. Be open to experiment and revise elements of the song, such as the lyrics or melody, to improve its overall impact.
5. Record your masterpiece
Once you have finalized your unique creation, take the time to record the birthday song. You can either record it yourself or seek a professional recording studio's assistance. If possible, consider collaborating with singers and musicians to bring your song to life. Make a lasting impression by offering a high-quality recording that showcases the time and effort invested in this musical gift.
Customize Birthday Song Example
Imagine you're customizing a birthday song for your sister, who is a fan of pop music and adores Taylor Swift. You might choose to analyze Swift's discography to find tracks with melodies that fit your creative vision. Next, you could write lyrics that highlight your sister's accomplishments, significant experiences, and the bond you share as siblings. Don't shy away from adding humor and heartwarming lines that elicit a broad range of emotions. To enhance the song, you might enlist the help of friends who can sing or play instruments, creating a rich sound that elevates your creation.
Customizing a birthday song not only reveals the depth of your feelings for your loved one but also showcases your immense creativity. However, writing a song can be a daunting task, and that's where Lyric Assistant steps in as your ultimate sidekick.
By selecting the genre, topic, and structure, along with your choice of similar artists, Lyric Assistant can help you produce the perfect unique song in mere minutes. Equip yourself with this fantastic tool and leave your loved ones awestruck with a tailor-made birthday song like no other. Give Lyric Assistant a try and embark on an unforgettable musical journey. Happy songwriting!
Music Industry Insider 2023: The Ultimate Contact Handbook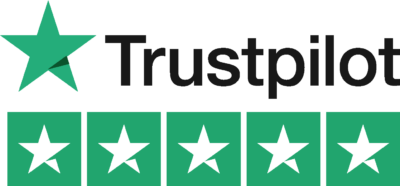 Music Industry Insider 2023: The Ultimate Contact Handbook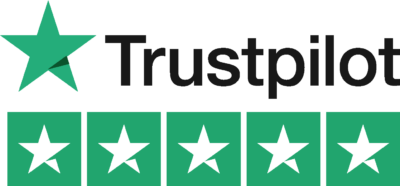 Want To Try Lyric Assistant? Write Your Next Hit Song In Minutes
Use the Lyric Assistant form below to see a preview of your new song Lyrics.