Music has the ability to touch our lives and our hearts in ways that few things can. It can evoke emotions, create memories, and transport us to different times and places in an instant. With music playing such an important role in our lives, the demand for unique and tailor-made tracks is on the rise in the UK. Custom songs allow individuals, couples, businesses, and content creators to truly express themselves and connect with their emotions or message in a way that is truly their own. This is where Lyric Assistant comes in, making custom song creation both accessible and seamless for users. In this article, we delve into the realm of custom songs in the UK, providing everything you need to know about bespoke music production and how you can use Lyric Assistant to bring your perfect song to life.
Custom Songs UK Table of Contents
Custom songs are compositions created specifically for a person or organization, reflecting their unique story, preferences, and purpose. This could include personalized songs for weddings, birthdays, anniversaries or corporate events, branded content for businesses, tailored soundtracks for video projects, or unique tracks for artists seeking to break into the music industry. No matter the occasion or goal, custom songs can make a lasting impression and help create a connection between the listener and the subject.
The process of creating custom songs usually involves the collaboration between the client and the music producer or songwriter. Clients provide input on the theme, genre, mood, tempo, and other essential details, allowing the creative professionals to craft a composition that is truly unique and catered to their needs. Lyric Assistant, an innovative songwriting tool, is designed to make this process a breeze.
With Lyric Assistant, composing your custom song no longer requires extensive musical knowledge or an expensive creative team. Users can simply input their preferred genre, topic, and artists they would like their song to emulate, and Lyric Assistant does the rest - crafting a distinct, tailor-made song in just minutes. The platform offers an accessible, cost-effective, and convenient option for creating custom songs in the UK.
Custom Songs UK Example
Music Industry Insider 2023: The Ultimate Contact Handbook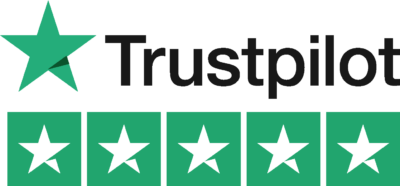 Music Industry Insider 2023: The Ultimate Contact Handbook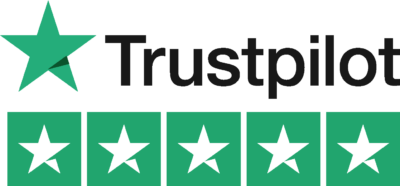 For instance, imagine you want to create a custom song as a surprise for your partner on your wedding anniversary. You want a romantic ballad that captures the essence of your love story, with elements reminiscent of your favorite artists, such as Ed Sheeran and Adele. Using Lyric Assistant, you can input your chosen theme, genre, and desired song structure, and within minutes, receive a fully formed song that you can use to sweep your partner off their feet. With the power of Lyric Assistant, you have a personalized track that can be cherished for years to come.
The world of custom songs in the UK is evolving to become more accessible and user-friendly, making it easier than ever for individuals and organizations to create their unique tracks. As personalized music becomes an increasingly popular way to express emotions, messages, and stories, the tools available to bring these songs to life are becoming more important than ever. Lyric Assistant stands at the forefront, offering users an easy, affordable, and efficient way to create their perfect custom song. So, don't miss out on the opportunity to experience the magic and emotions of personalized music; give Lyric Assistant a try and let your musical masterpiece take flight.
Music Industry Insider 2023: The Ultimate Contact Handbook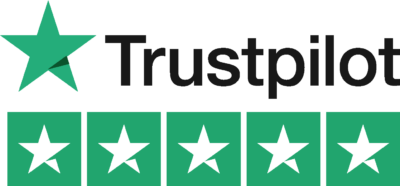 Music Industry Insider 2023: The Ultimate Contact Handbook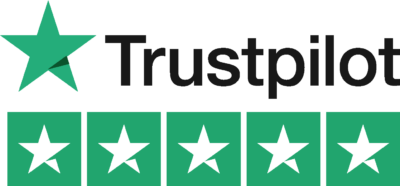 Want To Try Lyric Assistant? Write Your Next Hit Song In Minutes
Use the Lyric Assistant form below to see a preview of your new song Lyrics.