A beautiful, well-crafted love song can eloquently express a person's deepest thoughts and feelings. To celebrate your loving and special bond with your wife, there's no better gift than a personalized song written just for her. If you're unsure how to go about it, don't worry. Creating a meaningful song for your wife is possible – even if you don't consider yourself a musician or lyricist.
In this article, we'll guide you through the process of creating a beautiful song that speaks to your love story. With these helpful tips and advice, you'll be well on your way to writing the perfect heartfelt tune your wife will treasure forever. Plus, we'll show you how Lyric Assistant can be your trusted companion in this songwriting journey.
Here is a simple, step-by-step guide to follow when creating a beautiful song for your wife:
1. Reflect on Your Relationship
The first step in crafting an intimate love song for your wife is taking a moment to delve deep into your thoughts and feelings about your relationship. Revisit cherished memories, inside jokes, and significant moments that you've shared. Think of the qualities about your wife that you love most and her impact on your life.
2. Define Your Song's Theme and Message
Based on your reflections, decide on the overarching theme and message of your song. You might choose to focus on how she has changed your life, your commitment to her, or your pure appreciation of her presence. A focused theme will make the song feel more coherent and poignant.
Music Industry Insider 2023: The Ultimate Contact Handbook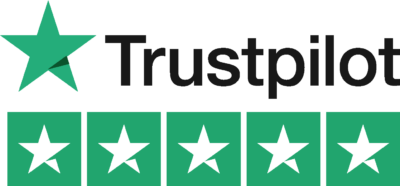 Music Industry Insider 2023: The Ultimate Contact Handbook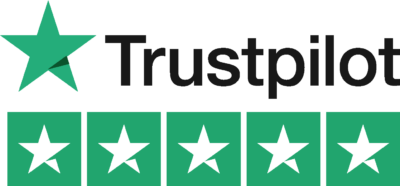 3. Select a Suitable Genre and Melody
Select a musical genre that you believe would resonate with your wife and encapsulate the mood of your song. You can either come up with an original melody, or re-write new lyrics for an existing tune that you both love. The key is to choose a melody that expresses the intense emotions and the message you want to convey.
4. Write the Lyrics
Now it's time to pen down those heartfelt thoughts into beautiful lyrics. Draw upon the theme/message you defined earlier, using your own words or take inspiration from poetry, quotes or song lyrics you both love. Aim to create a verse-chorus structure that tells your love story while maintaining an emotional flow throughout.
5. Revise and Refine
Revisit your lyrics, detecting areas where you can refine your words and flow better. Consider using metaphors, similes, or familiar phrases to enhance the potency of your message. And don't worry if it's not perfect right away. Great songs often take multiple revisions to achieve their final form.
6. Finalize Your Song - With Lyric Assistant
Lyric Assistant can take your already heartfelt lyrics to the next level. By selecting your genre, topic, structure, and desired writing style, Lyric Assistant will bridge any shortcomings and sculpt your lyrics into a truly unique and unforgettable musical piece.
7. Add Instrumentals (optional)
If you play an instrument, you can arrange the music to go along with the lyrics. If not, consider collaborating with a musician friend or a music producer who can create the perfect instrumental accompaniment for your wife's song.
Create Song For Wife Example - "Forever Love"
Let's say the theme of our song for a wife is celebrating the enduring love and unwavering commitment throughout the years. We may opt to use an acoustic guitar to create a sweet melody that carries the romantic sentiment. The verse may reminisce about the early days of falling in love, while the chorus could reaffirm the eternal bond.
Creating a personalized song for your wife is a loving and heartfelt gesture that she will treasure forever. Immortalize the unique connection shared between you and your wife in a beautiful, custom-styled song.
Ready to begin your songwriting journey? Visit Lyric Assistant to expertly blend your creative thoughts and heartfelt emotion, and watch your masterpiece take shape.
Make your wife's heart soar with a love song crafted just for her – an unforgettable way to reaffirm your love like never before.
Music Industry Insider 2023: The Ultimate Contact Handbook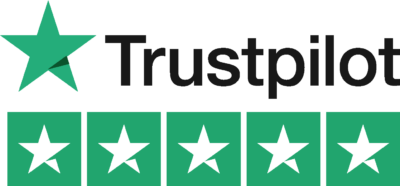 Music Industry Insider 2023: The Ultimate Contact Handbook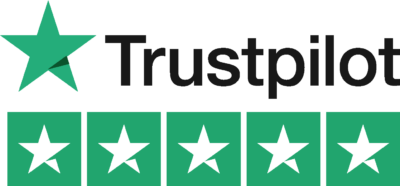 Want To Try Lyric Assistant? Write Your Next Hit Song In Minutes
Use the Lyric Assistant form below to see a preview of your new song Lyrics.