Are you an aspiring rapper with a head full of ideas but struggling to find the perfect way to articulate them into a dope track? Fret not – with our revolutionary tool Lyric Assistant, we'll help you create a rap song that would make even the most seasoned veterans of the game nod in approval. From crafting your verse to putting together the perfect chorus, this article will outline all the steps necessary to create a rap song that truly stands out!
Create Rap Song Table of Contents
Creating a rap song involves several essential elements: finding inspiration, choosing a theme, structuring your song, writing lyrics, and perfecting your delivery. Here's how to navigate through each of these phases with the help of Lyric Assistant.
1. Finding Inspiration
Inspiration is the fuel that drives creativity in music. Before starting on your rap song, seek out artists who resonate with your personal style. Listen to different songs and pay attention to their flow, wordplay, and storytelling abilities. These elements will collectively influence your writing process and result in a unique rap style that sets you apart from others in the industry.
2. Choosing a Theme
Rap music is incredibly versatile, which means that you can write a song about virtually anything. However, selecting a specific theme will help guide your lyrics and make your song more structured and coherent. Whether you're telling a personal story, addressing societal issues, or simply engaging in clever wordplay, a consistent theme will help your listeners connect with your track on a deeper level.
3. Structuring Your Song
Most rap songs follow the conventional structure of verse-chorus-verse-chorus. You can experiment with other structures such as adding a bridge or incorporating a third verse. Remember, it's essential to strike a balance between maintaining a consistent flow and keeping your audience engaged with new and exciting elements.
4. Writing Lyrics
Now that you have inspiration, a theme, and a structure in mind, it's time to put pen to paper and craft your lyrics. With Lyric Assistant, this process becomes incredibly simple. Just enter your preferences for genre, topic, structure, and the artists you want your song to emulate, and Lyric Assistant will generate a unique rap song written specifically for you! No more staring at a blank page or struggling with writer's block - Lyric Assistant takes care of all that for you.
5. Perfecting Your Delivery
When it comes to rap music, your delivery is just as important as the words you're spitting. A well-written song can fall flat if the rhythm and flow are off, so practice different styles of delivery until you find the one that meshes perfectly with your lyrics and beat. Remember, the more you practice and perform your rap, the more confident and engaging you will become as an artist.
Create Rap Song Example
Let's say you're inspired by conscious rappers like Kendrick Lamar and J. Cole, and you want to write a rap song addressing the challenges faced by your community. With Lyric Assistant, you can input the genre as "conscious rap," choose a theme like "social issues," and pick your desired song structure. Lyric Assistant will then generate a unique, personalized rap track that emulates your favorite artists while remaining true to your message and style.
In conclusion, creating a rap song that stands out from the rest is no easy task, but with Lyric Assistant, you can streamline the songwriting process and effortlessly weave together a masterpiece that encapsulates your vision. So, whether you're an aspiring artist trying to break into the rap game or a seasoned rapper looking to experiment with different lyrics, Lyric Assistant is the ultimate tool to help you level up your craft! Give it a try today, and elevate your rap game to new heights.
Music Industry Insider 2023: The Ultimate Contact Handbook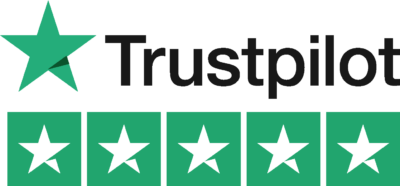 Music Industry Insider 2023: The Ultimate Contact Handbook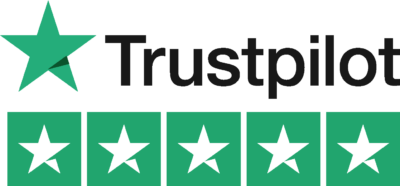 Want To Write Amazing Rap Lyrics? Write Your Next Hit Rap Song In Minutes
Use the Lyric Assistant form below to see a preview of your new style rap Lyrics.