Are you inspired by the magic of love and want to express your feelings through a heartfelt love song? Unleash your inner musician and follow our step-by-step guide to creating the perfect love song that will make people swoon. From choosing the right chords to writing captivating lyrics, we've got you covered. And with the help of our Lyric Assistant, writing an unforgettable love song has never been easier.
1. Choose the theme of your love song
A love song can have various themes, such as infatuation, heartbreak, or eternal devotion. Decide on the central theme and message of your song to help frame your narrative and create a cohesive flow.
2. Determine the genre and mood
Love songs can be found in many genres, such as pop, R&B, country, and rock. Choose a genre that best fits your musical taste and the mood you want to convey. A catchy pop love song may work best for expressing the giddy joy of new love, while a soulful R&B tune might be perfect for capturing the intensity of passionate love.
3. Select the song structure
The most common song structure includes an intro, verse, chorus, bridge, and outro. Your love song doesn't need to follow this exact format, but it's helpful to have a structure to guide you through the creative process. Remember, repetition is key – repeating verses and choruses can make your love song more memorable.
4. Compose the melody and chords
A great love song has a memorable melody and smooth chord progression that reflects the emotions you're trying to convey. Simplicity is often best when it comes to writing a love song. Major chords can evoke happiness, while minor chords may create a more melancholic atmosphere. Experiment with chord progressions to find the perfect fit.
Music Industry Insider 2023: The Ultimate Contact Handbook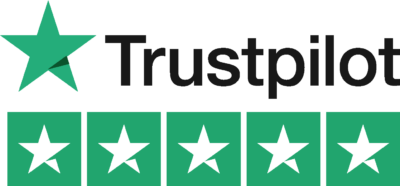 Music Industry Insider 2023: The Ultimate Contact Handbook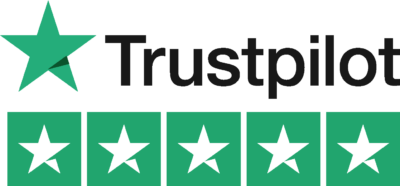 5. Write heartfelt and relatable lyrics
A captivating love song is filled with genuine, heartfelt lyrics. Be honest and authentic with your words – avoid clichés or overused expressions. Focus on creating vivid imagery that listeners can connect with on an emotional level. Not sure where to start? Lyric Assistant can help you generate lyrics based on the genre, topic, and structure you've selected.
Create A Love Song Example
Let's walk through a quick example of creating a pop love song. We'll go for a theme of newfound love and opt for a major chord progression to convey a happy and uplifting mood. Our song structure will be intro-verse-chorus-verse-chorus-bridge-chorus-outro.
First, we'll compose a sweet and catchy melody to fit our chosen chords, ensuring that it has a strong hook for the chorus. Next, we'll dig deep and write honest lyrics that reflect the emotions of falling in love. To keep it realistic, we may touch on both the joy and uncertainty that comes with new love.
Finally, we can fine-tune our lyrics and melody, ensuring that our love song flows seamlessly from start to finish. And if we need help with the lyrics along the way, Lyric Assistant is always at the ready to spark inspiration.
You've learned the essential components of creating a love song – now it's time to pick up your pen or guitar and bring your own love story to life. Unleash your creativity and let your emotions flow freely into your lyrics and melody, and you'll undoubtedly craft a love song that others will cherish. And, remember, Lyric Assistant is here to help you every step of the way, providing instant inspiration and guidance to create the perfect love song in just minutes. So, get started and write a love song that will make hearts flutter and inspire romance for years to come.
Music Industry Insider 2023: The Ultimate Contact Handbook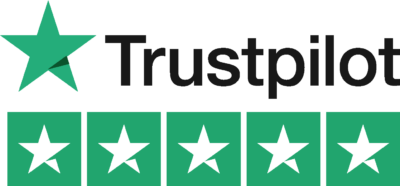 Music Industry Insider 2023: The Ultimate Contact Handbook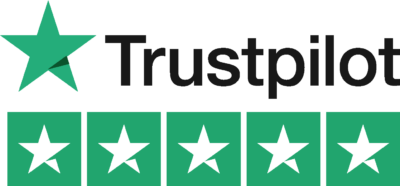 Want To Try Lyric Assistant? Write Your Next Hit Song In Minutes
Use the Lyric Assistant form below to see a preview of your new song Lyrics.