Have you ever thought about converting your favorite songs into karaoke versions to perfect your singing skills or host a spectacular karaoke night? Turning any music into a karaoke track is not only a creative and fun challenge, but it also allows you to own the stage with your friends and family. With the help of this guide, you will discover the steps to turn any song into a karaoke masterpiece in no time. And when you're ready to create your hits, Lyric Assistant will be there to help you write the perfect lyrics for your next show-stopping performance.
Convert Music To Karaoke Table of Contents
Before diving into the steps, it's essential to understand the basic principle of converting a song into a karaoke track. The primary goal is to remove or significantly reduce the original vocals from the music while preserving the background instrumentals. There are several methods and software to achieve this, ranging from simple to more advanced techniques.
Step 1: Choose the Right Software or App
As a beginner, the easiest way to convert a song to karaoke is by using accessible software or apps that offer vocal removal features. Some popular options include Audacity, Adobe Audition, and Karaoke Anything!. Make sure to select a tool that is compatible with your device and offers a user-friendly interface.
Step 2: Import the Song
After downloading and installing the chosen software or app, import the song you want to convert. Most tools support a wide range of audio file formats like MP3, WAV, and AIFF. Once imported, the software will display the song's visual representation, known as a waveform.
Step 3: Remove the Vocals
Each software or app offers different methods for vocal removal or reduction. For instance:
Music Industry Insider 2023: The Ultimate Contact Handbook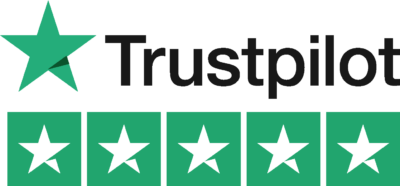 Music Industry Insider 2023: The Ultimate Contact Handbook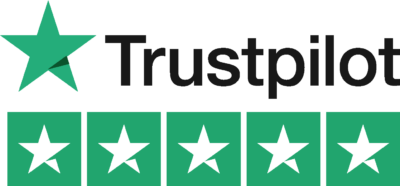 - In Audacity, you can use the "Vocal Reduction and Isolation" effect, which will attempt to remove or reduce the vocals while maintaining the instrumental sounds.
- In Adobe Audition, try the "Center Channel Extractor" effect, which can remove or minimize vocals in the center of the stereo mix.
- In Karaoke Anything!, drag the slider to adjust the vocal removal intensity.
Remember that the vocal removal process may not be perfect, especially if the vocals are embedded within the musical composition. However, with practice and experimentation, you can achieve satisfactory results.
Step 4: Export the Karaoke Track
Once the vocals have been removed or reduced, listen to the track and make any necessary adjustments to the settings. When you're satisfied with the final result, export the karaoke track in your preferred audio format.
Convert Music To Karaoke Example
Consider converting Ed Sheeran's "Shape of You" to a karaoke track using Audacity. First, import the song into the program and select "Vocal Reduction and Isolation" from the "Effects" menu. Adjust the settings accordingly, then listen to the result. If the vocals are still audible, fine-tune the settings, and try again. Once the vocals are barely noticeable, export the new karaoke version of "Shape of You" to share and sing along with friends.
And there you have it – a step-by-step guide to transform any song into a karaoke track. With this newly acquired skill, you can now create custom karaoke playlists for your next party, or use them as a unique training tool to improve your vocal prowess. But why stop there? With Lyric Assistant, you can take your passion for music to a whole new level. Write your own unique songs tailored to your preferences and genre, and turn those dream songs into reality. Let Lyric Assistant become your ultimate companion in writing unforgettable tunes that you and your friends can enjoy on your next karaoke night.
Music Industry Insider 2023: The Ultimate Contact Handbook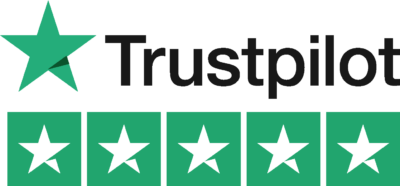 Music Industry Insider 2023: The Ultimate Contact Handbook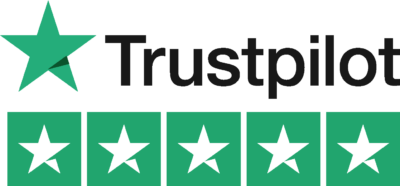 Want To Try Lyric Assistant? Write Your Next Hit Song In Minutes
Use the Lyric Assistant form below to see a preview of your new song Lyrics.