Have you ever wanted to reach out to your favourite musicians but didn't know where to start? We understand this feeling well. Making contact with famous artists can seem daunting. But what if we told you that it doesn't have to be? In this article, we will guide you through the process of contacting musicians, giving you tips and tricks that can increase your chances of getting a response.
Step-by-Step Guide to Contacting Musicians
Step 1: Identify the target musician
Begin by making a shortlist of all the musicians and bands that you'd like to contact. Stay clear-minded about your expectations and reasons for reaching out to each one of them.
Step 2: Research
Music Industry Insider 2023: The Ultimate Contact Handbook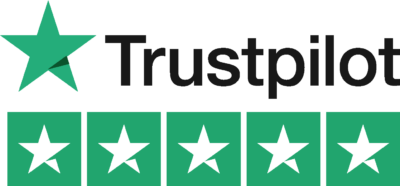 Music Industry Insider 2023: The Ultimate Contact Handbook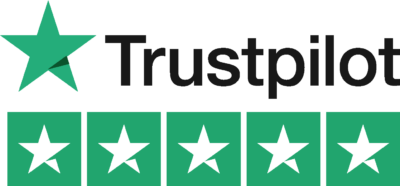 * Find the most appropriate way to contact them: It could be through their manager, record label, publicist, or via social media. Musicians often provide contact information on their official website or social media profiles.
* Feedback is vital: Precise your message to the musician. Ensure it's something that resonates with them. Keep your notes concise and genuine; feedback about their work will be appreciated.
Step 3: Write your message
* Make It Personal: Using a generic message will usually end ignored. Use their music, concerts, interviews or social media posts to show that you're a genuine fan.
* Make It Short and Respectful: Busy people appreciate succinct and respectful messages.
Step 4: Send your message and wait
Be patient. It might take a while before you receive a response, and there's no guarantee that you will. But do not lose hope or become disheartened.
Do's and Don'ts While Contacting Musicians
Be respectful and patient. Don't pressurize or excessively message them as it can lead to negative responses or no response at all.
Contact Musicians Example:
For instance, you're a die-hard fan of the artist "XYZ" and would like to express your appreciation for his music. Once you have found a way to contact him, here's what your message could look like:
Dear XYZ,
I'm writing to express how much I admire your music. Your song "ABC" helped me through a tough time, and I am incredibly grateful. Your lyrics have a depth that few other artists can achieve. I hope you continue to create music that inspires and speaks to people's hearts.
Warm Regards,
[Your Name]
Wrapping things up, remember that patience is a virtue, especially when trying to contact musicians. Maintaining a respectful and courteous demeanor will also work wonders. Now that you have the tools to contact your favourite artists, why not try it out?
If you find this guide helpful, don't forget to share it with your friends. For more useful tips and guides, check out the other articles on Lyric Assistant. Good luck!
Want To Try Lyric Assistant? Write Your Next Hit Song In Minutes
Use the Lyric Assistant form below to see a preview of your new song Lyrics.