Have you ever found yourself in a creative rut, struggling to come up with lyrics for your next song? Or maybe you're new to songwriting and are unsure where to begin? You're not alone! Thankfully, there's a solution: song generators. These powerful tools can help you create incredible, unique songs with just a few clicks. In this guide, we will introduce you to the best song generator available: Lyric Assistant. So, buckle up and get ready to unleash your creativity within minutes.
What is a Song Generator?
A song generator is a software or online tool that helps users generate lyrics, chord progressions, and sometimes even melodies for their songs. These generators are designed to assist both amateur and professional songwriters by providing inspiration, breaking through writer's block, or simply speeding up the creative process.
Why Lyric Assistant is the Best Song Generator:
Lyric Assistant goes beyond being just another song generator; it is a comprehensive, intelligent, and user-friendly solution for songwriters looking to create exceptional music.
1. Genre, topic, and structure selection: Lyric Assistant understands that every songwriter has their unique style and preferences. That's why it allows you to choose the genre, topic, and structure of your song, ensuring the final piece aligns with your vision.
2. Artist inspiration: Lyric Assistant gives you the option to indicate the artists you'd like your song to resemble. This ensures that the generated lyrics and overall vibe of the song matches the musical style of your chosen artists.
Music Industry Insider 2023: The Ultimate Contact Handbook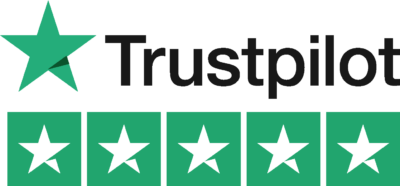 Music Industry Insider 2023: The Ultimate Contact Handbook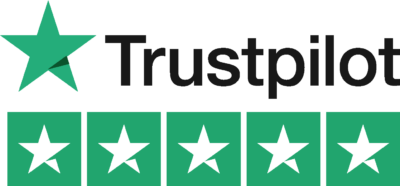 3. Speed and efficiency: Lyric Assistant generates your perfect song in minutes, allowing you to focus on refining and personalizing the lyrics and music. Save precious time and wave goodbye to hours of staring at a blank page.
4. Unique and original lyrics: With Lyric Assistant, you don't have to worry about plagiarism or recycled lyrics. The generated songs are unique, ensuring that your music stands out in the crowded industry.
Best Song Generator Example
Imagine you're a budding songwriter who loves pop music and wants to write a song about finding strength during difficult times. You decide to use Lyric Assistant for inspiration.
First, you select the "Pop" genre, choose "Overcoming Hardship" as the topic, and opt for a "Verse-Chorus-Verse-Chorus-Bridge-Chorus" structure. You also list down your favorite artists like Taylor Swift, Ed Sheeran, and Kelly Clarkson for musical inspiration.
Within minutes, Lyric Assistant generates a unique song with catchy verses, a powerful chorus, and an inspiring bridge. The lyrics are relatable and meaningful, and the style and tone resemble the artists you love. Now, all that's left is for you to personalize the lyrics, add music, and bring your song to life.
With Lyric Assistant as your creative partner, songwriting has never been easier, more fun, or faster. No more sleepless nights spent wracking your brain for the perfect line or endless revisions trying to craft the ultimate chorus. Lyric Assistant has got your back. So, whether you're a seasoned musician or a wide-eyed beginner, it's time to unleash your inner songwriter and create the songs that the world needs to hear. Try Lyric Assistant today and let the magic begin!
Music Industry Insider 2023: The Ultimate Contact Handbook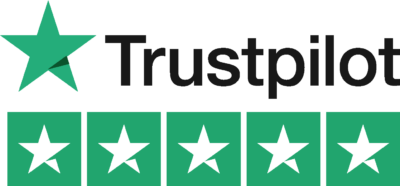 Music Industry Insider 2023: The Ultimate Contact Handbook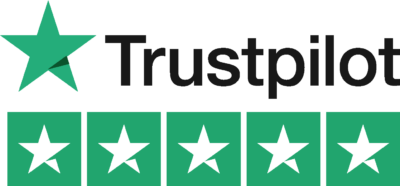 Want To Try Lyric Assistant? Write Your Next Hit Song In Minutes
Use the Lyric Assistant form below to see a preview of your new song Lyrics.