In today's highly competitive music industry, understanding what A&R (Artist & Repertoire) is and how it works, is crucial for any budding artist or songwriter. But what does A&R in music really mean? And how does it play a role in shaping the music we hear? In this article, we delve into these aspects and much more.
What is A&R in Music?
In the music industry, A&R stands for "Artist and Repertoire". This is a division within a record label responsible for talent scouting and the artistic development of recording artists. They also assist in song selection and oversee the songwriting and recording process.
The Role of A&R in the Music Industry
A&Rs play a crucial role in the music industry. Their responsibilities include:
Finding new talent: This includes attending live shows, following up on hot tips and listening to demo tapes.
Developing the talent: Once an artist is signed, A&R reps play a crucial role in their development. They may help assemble the right production team, choose the right songs for albums, or provide advice on image and branding.
Project management: A&R reps oversee the recording process, ensure everything stays within budget and timeline, and act as a liaison between the artist and the record label.
A&R in Music Example:
Imagine you're a young, promising band starting off in the local music scene. A&R rep from a record label spots you at one of your shows and decides to sign you. They take you under their wing, suggest a few songs for your debut album, throw around some ideas for the album cover, and put you in touch with a renowned producer. They oversee your recording session, making sure everything's going as planned. After the album release, they pitch you to radio stations and music festivals. This scenario captures what A&R does in music.
Music Industry Insider 2023: The Ultimate Contact Handbook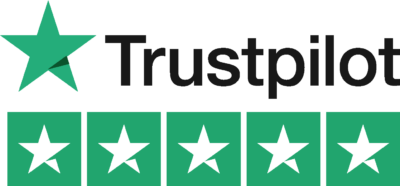 Music Industry Insider 2023: The Ultimate Contact Handbook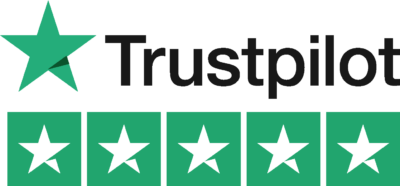 A&R in music is truly an art form of its own, requiring a keen ear for identifying talent and an insightful mind to helping artists and songwriters grow. When done right, A&R can ultimately help shape the music that reaches listeners worldwide.
At Lyric Assistant, we understand the importance of having a strong song to catch the attention of A&R reps. Our tool ensures that your song sounds unique and professional, giving it that extra edge in the highly competitive music industry. Feel free to explore our other guides on music and songwriting. Don't forget to share this article with your friends and fellow artists. You never know who you might help!
Music Industry Insider 2023: The Ultimate Contact Handbook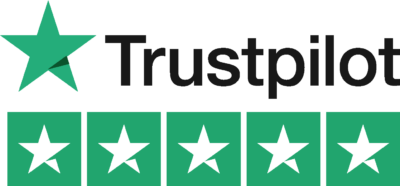 Music Industry Insider 2023: The Ultimate Contact Handbook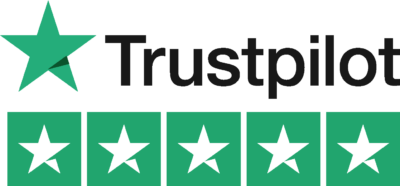 Want To Try Lyric Assistant? Write Your Next Hit Song In Minutes
Use the Lyric Assistant form below to see a preview of your new song Lyrics.