Stepping into the world of music can be thrilling and confusing at the same time, especially when it comes to understanding the various roles and responsibilities. One such crucial role is that of A&R (Artists and Repertoire), who act as the bridge between the artist and the record label. Let's dive deeper to understand A&R in the music industry.
What does A&R mean in the music industry?
A&R stands for Artists and Repertoire. These professionals are responsible for talent scouting and overseeing the artistic development of recording artists. They also play a significant role in record companies, where they choose the songs and the music direction for artists in their roster.
Responsibilities of an A&R
Talent Scouting:

A&Rs are constantly on the lookout for fresh talent. This involves attending live performances, accessing digital platforms, or demos sent by aspiring artists.

Artist Development:

Once an artist is signed, the A&R works with them closely to develop their music style, identity and career trajectory.

Project Management:

A&Rs handle various logistic aspects like booking studios, coordinating with producers, managing budgets, and creating a timeline for album releases.

Song selection:

A&R reps decide which songs get onto an album, making them instrumental in guiding the artist's musical direction.
The Evolution of A&R in the Digital Age
Technology has revolutionized the music industry, influencing how A&Rs scout for talent. They no longer just rely on live gigs but also browse social media platforms and streaming services to find the next big star.
A&R in Music Industry Example:
VIP Recordings is a major record label with an active roster of diverse artists. The A&R team consistently monitors social media channels and music streaming platforms for potential new talent. When they discover Gracie, an emerging artist with a unique voice and a substantial following on YouTube, they dive into artist development mode.
Music Industry Insider 2023: The Ultimate Contact Handbook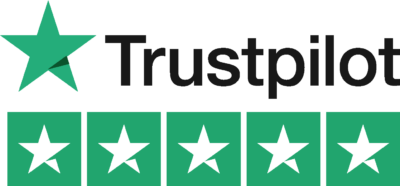 Music Industry Insider 2023: The Ultimate Contact Handbook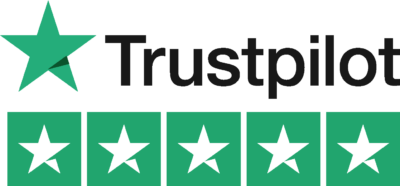 The A&R representative meets with Gracie to understand her artistic vision, listen to her song ideas, and suggest possible improvements. After signing her, the A&R rep arranges sessions with experienced songwriters and coaches, builds a strong production team around her, and works on perfecting her image.
During the production of her first album, the A&R representative ensures a coherent musical direction by carefully selecting which songs get recorded. He also coordinates with marketing, promotion, and sales teams to ensure the album's successful launch.
Understanding various roles such as A&R's in the music industry can feel overwhelming, for aspiring artists trying to break into the field. However, with Lyric Assistant, your songwriting process will become simpler and more efficient, regardless of the genre or structure you prefer.
Remember to share this article with others who might find it helpful, and feel free to explore our other guides to get a comprehensive understanding of the music industry. Stay tuned for more insights into the world of music!
Music Industry Insider 2023: The Ultimate Contact Handbook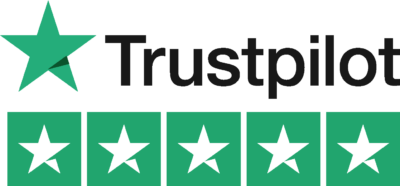 Music Industry Insider 2023: The Ultimate Contact Handbook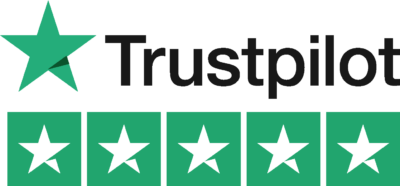 Want To Try Lyric Assistant? Write Your Next Hit Song In Minutes
Use the Lyric Assistant form below to see a preview of your new song Lyrics.